Conveyor Skirt Boards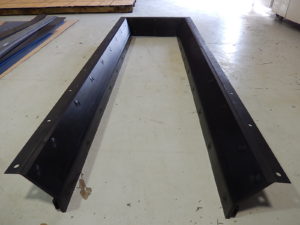 TIVAR UHMW-PE conveyor skirting prevents hang ups and keeps bulk materials flowing.
Conveyor Drag Flights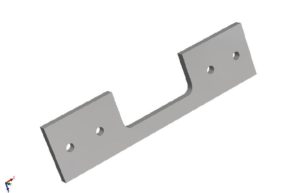 TIVAR® Drag Flights offer a quick release surface for conveying difficult bulk materials
Thermoformed Parts and Liners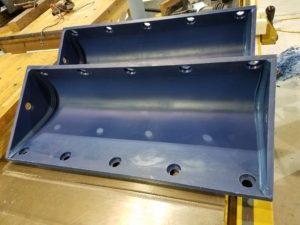 TIVAR® can be thermoformed into parts and liners with complex geometries.
Pug Mill Paddles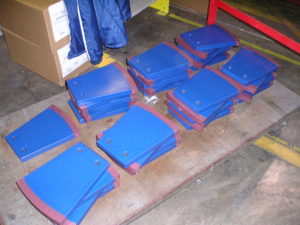 TIVAR® pug mill paddles have high abrasion resistance and can be fabricated in many sizes.
Prefabricated Liner Kits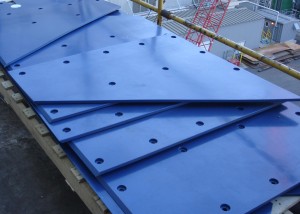 TIVAR® prefabricated liner kits are perfect for quick onsite installation
Utility Vehicle liners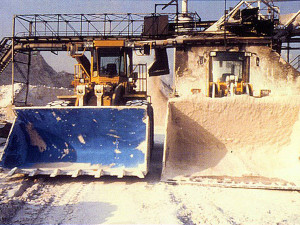 Reduce carry-back and turnaround times with TIVAR® bed and bucket liners